Here's How You Can Still Play PUBG Mobile in Pakistan and India [Guide]
No mystery now, because many cases against the video game were registered, was banning PUBG in all of Pakistan & India. This does not deter fans from playing the game, however, and they find various ways of avoiding the ban. Anything will, as we all know, always be banned from the internet because there is always a solution.
In the case of PUBG, people use VPNs to bypass the ban. It raises the ping (relay or latency) in contrast to what players normally get, however it is still playable.
Normally VPNs are not that good for gaming, but after some testing, we've found the ones that give the best results. Here is a quick guide for how you can use VPNs to play the game.
VPN Master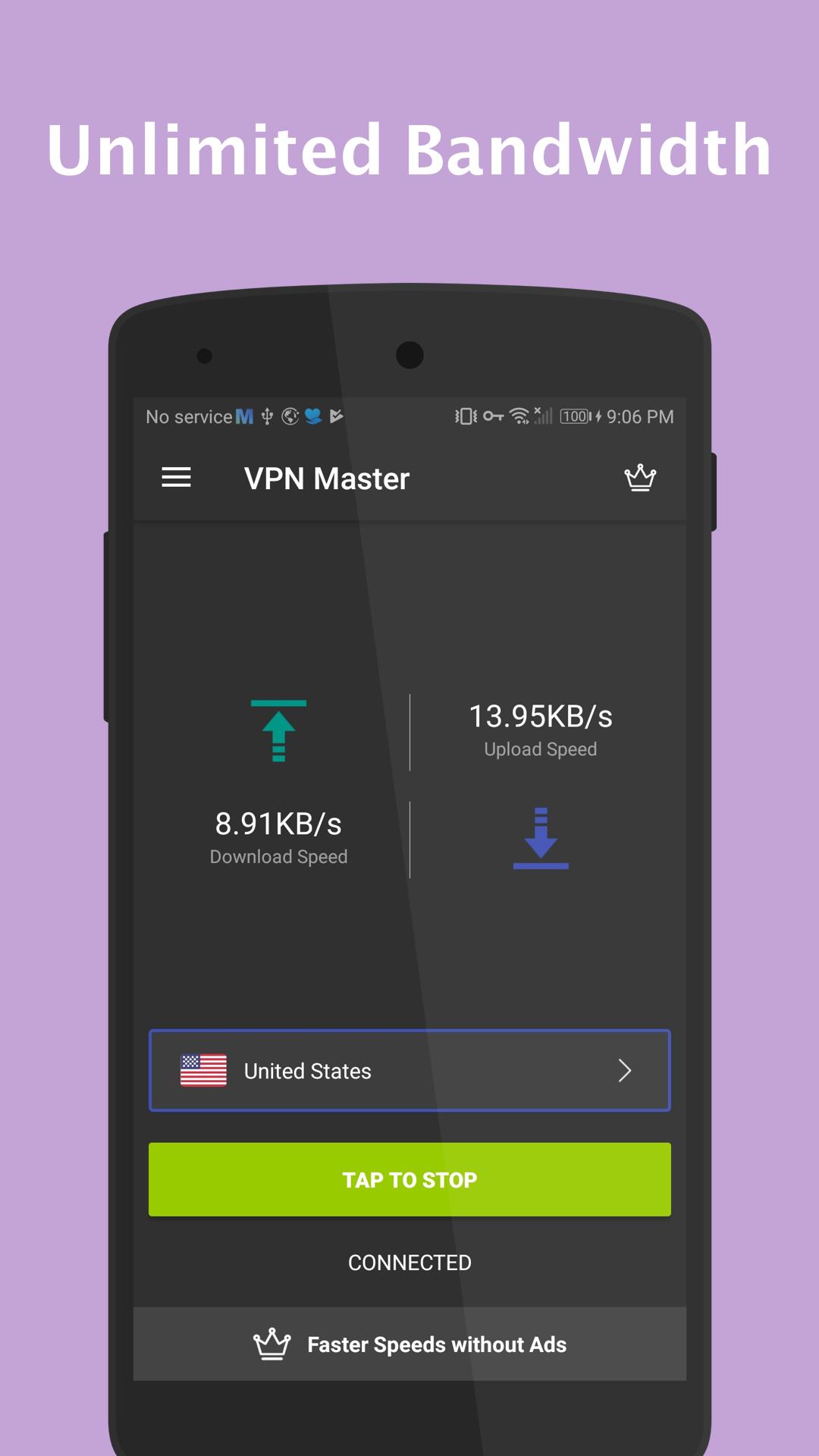 VPN Master is able to provide the best results for online gaming. While others can also ensure low ping, VPN Master is completely free, allows unlimited data, and has a variety of regions you can choose from.
Simply download the app from Google Play Store to get started. Unfortunately, this VPN app does not exist on the iOS App Store, so iPhone users are going to need to use something else. We do have an alternative that people can use on iOS as well (mentioned below).
Once you have a VPN Master downloaded, you can select between different regions. Selecting Singapore will usually result in the lowest ping (between 100ms-120ms), but you can also select European countries to get between 150ms to 170ms ping. Do not bother trying India or American regions, as this causes higher ping which makes the experience less than ideal.
Now start the game and select the respective region in the game. For instance, if you chose a European country in your VPN, then select Europe in the game as well for the best results. Select Asia if you chose Singapore.
As mentioned before, this will get you between 100ms to 160ms based on your chosen region.
Melon VPN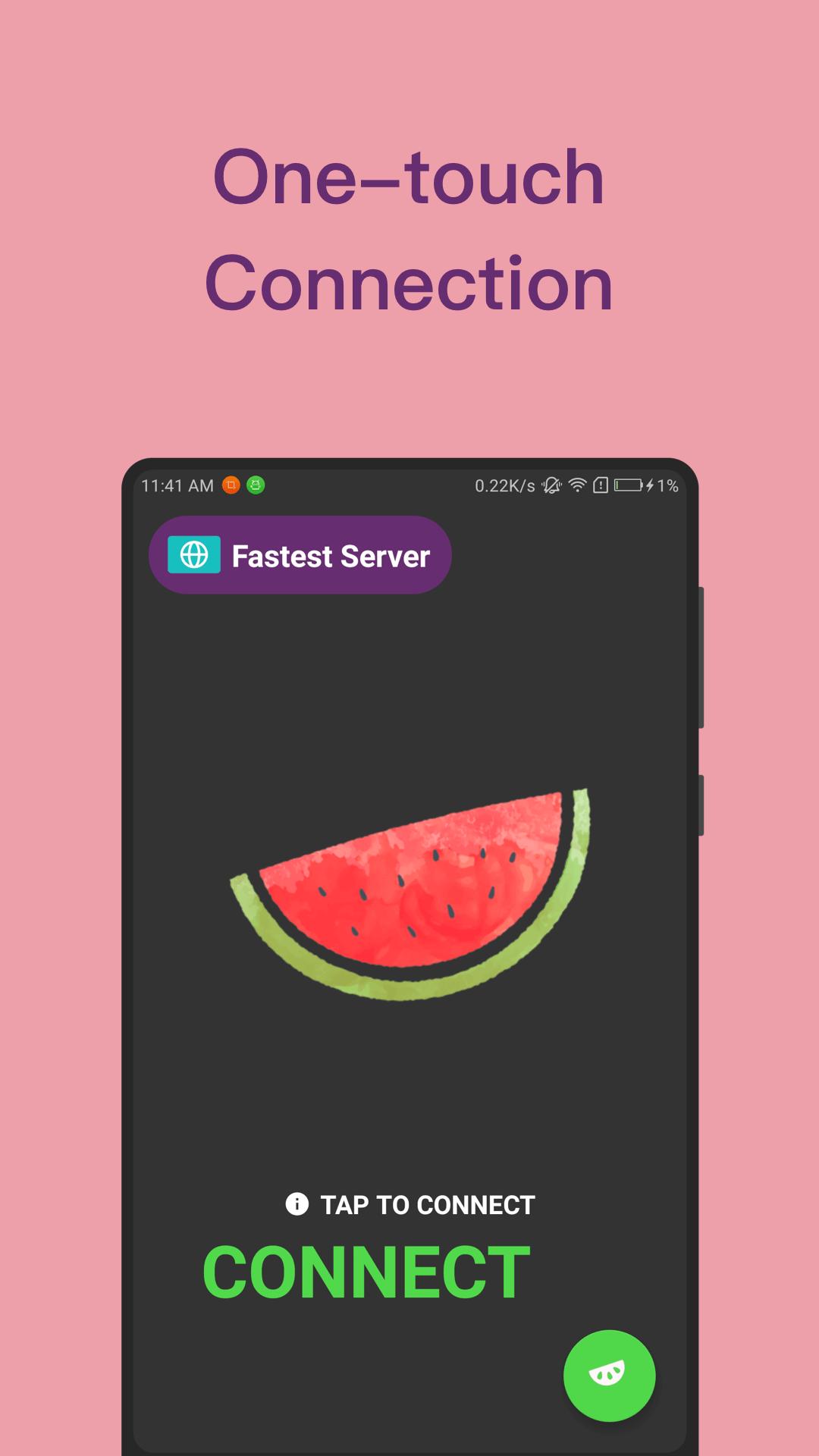 Melon VPN is a solid alternative that can bring the same results as VPN master, and is available on the iOS App Store as well. The UI works and looks exactly the same as VPN Master too.
Make sure to select the right regions (mentioned earlier) in the app and in-game as well to get the lowest ping.
For Gameloop You can Use Psiphon for PC To play pubg mobile first person.
In any case, let's hope that players do not have to put up with this for too long. PTA is scheduled to announce its final decision soon and that will ultimately decide the fate of the game. Fingers crossed.
Should PUBG mobile be banned in Pakistan?
It should not!
Because Pakistan's IT situation is already very bad. Youtube was shut down for nearly three years. It's not uncommon for mobile networks to be shut down from time to time.
A ban is not the solution. It makes matters worse. It creates uncertainty for international vendors and forces them to withdraw their investment.
This is exactly why PayPal does not work in Pakistan. Pakistan has been searching for alternatives, but to no avail as nearly 95 percent of internet, businesses are based on PayPal.
'PUBG banned in Pakistan', isn't this news surprising?
There are also those who believe banning TikTok or PUBG will solve our problems. Some even believe it will win Kashmir. I wonder how. Banning items is not the problem. Studies show that human psychology doesn't work in this way. It is more harmful to try and stop something abruptly than it helps you do.
The question is: How do we deal with it?
As I said, humans are human. Humans evolve. Each step of the process brought about a long-lasting, positive change in humans. To make society more resilient and productive, you must address its core issues. Instead of banning, it is better to educate.
What will happen if PUBG Mobile gets banned in India?
Pubg is an addictive drug. Teenagers especially are becoming addicted.
Pubg players will be frustrated if it is banned and will begin to wonder who the banner was.
They will secondly blame the government for the ban, and they will bring down the government.
The third thing is that everyone will get sick if they miss the pubg game. Some players may also attempt suicide.
Therefore, I recommend that pubg not be banned in India. One day, all players will get bored of pubg . So please forget everything about pubg.
Why is PUBG Mobile banned in India and is this good?
First, the money of the country will stay in the country.

 

PUBG, a game that requires a powerful android phone with a Snapdragon processor to run smoothly and without lagging, is something we all know.

 

Youths were compelled to purchase mi phones which are Chinese.

 

Mi phones are affordable and offer many features.

 

The Chinese market is booming because of this.

China's behavior toward India.

 

India struck digitally to end their market, in the same manner as China.

 

The government declared its first digital strike, which included 59 apps and Tiktok, on the 29th of June 2020. It also banned total of 118 apps, including Pubg, on the 2nd September 2020.

It has a negative effect on youths.

 

Although I don't believe pubg is affecting youths, it's their fault. But if the game was banned, then those kids will be able to improve and do Quality deeds.