This is an easy method to fix errors that do not display Google Installer on the Tencent Gaming Buddy emulator or GameLoop.
Tencent Game Loop, the Google Installer plays a very important role to help gamers install and play mobile games on the Game Loop. But many users complained that their Game Loop emulator failed to display the Google Installer.
Fixed gameloop can't install google installer
Here are the steps Download and Install Google Play Store on Gameloop (Tencent Gaming Buddy). Make sure to update the emulator before proceeding. This method is for the Gameloop emulator only. And I recommend using the latest version so that you can get the best performance.
Requirements:
Internet Connection
Latest Version Of Gameloop Installed
A Little Patience
So let's begin the tutorial:
Step 1: Open Gameloop emulator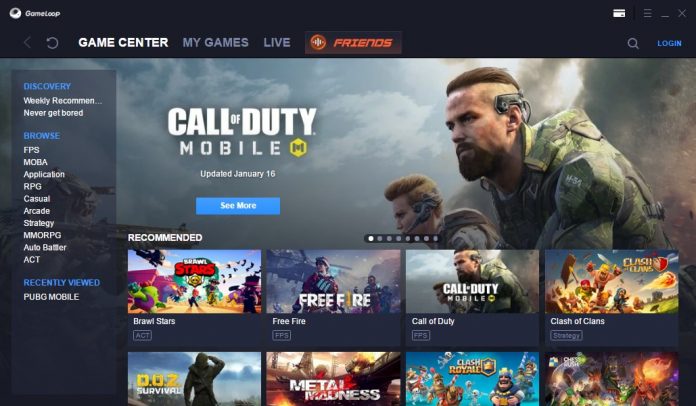 Step 2: Click on "my games" as shown below.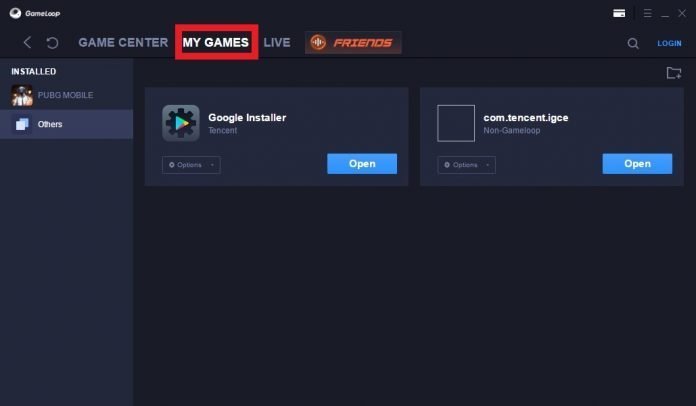 Step 3: You will see Google Installer. (If can't see the Google-Installer than restart your system and update the emulator).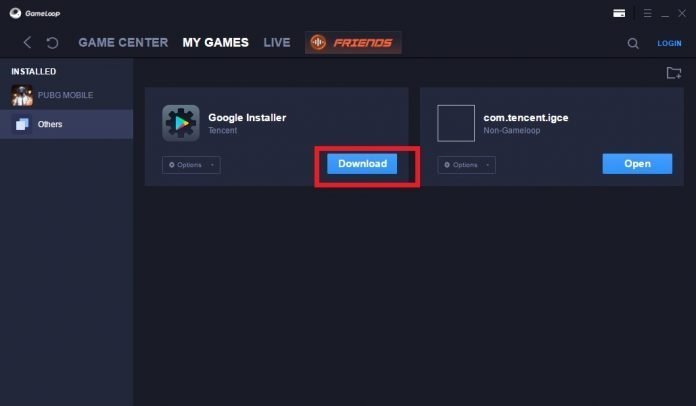 Step 4: Install Google Installer in Gameloop as shown in the images.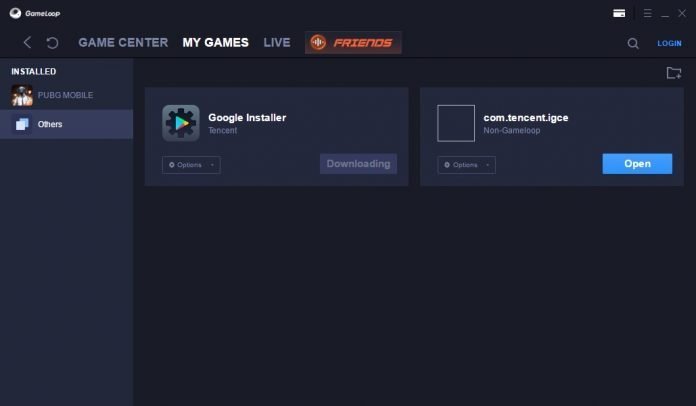 Step 5: Once installed open the Google Installer App as shown below and Click Install as shown. It will take some time so have patience.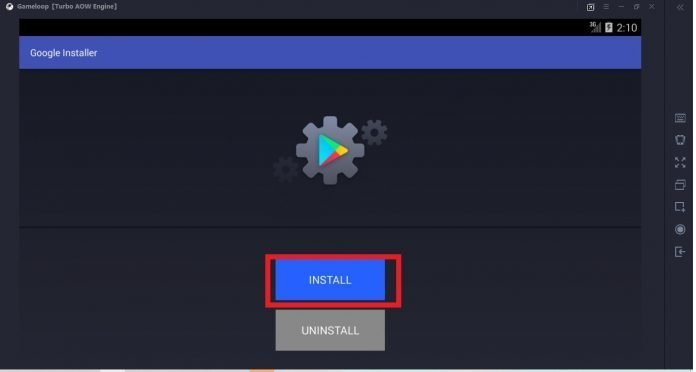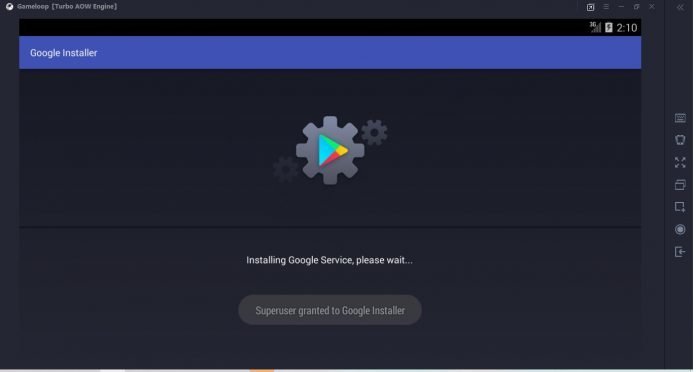 Once done you will see a dialogue box as shown below. Reboot the emulator and proceed to the next steps.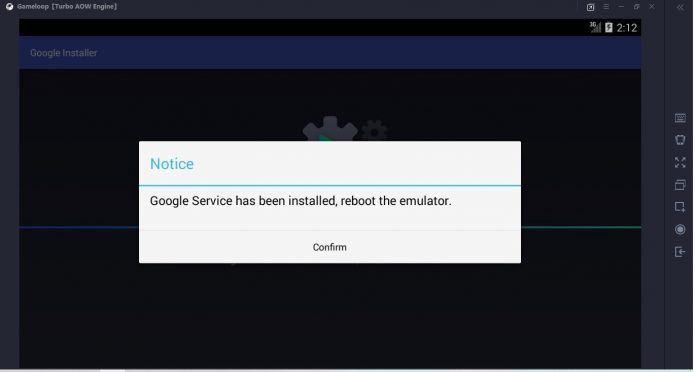 Step 6: Once installed you will see Google Play Games in the App section as shown. Now you need to use the android browser to open play store since there is no direct option shown in Gameloop. To do this press F9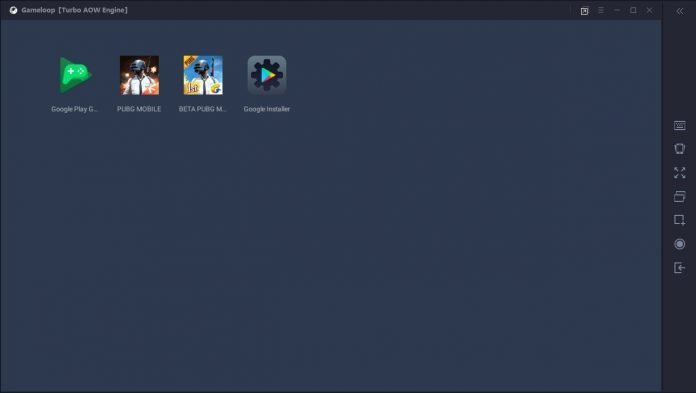 Step 7: Press "F9" (Function key) and you will see all the apps installed on Gameloop as you can see below.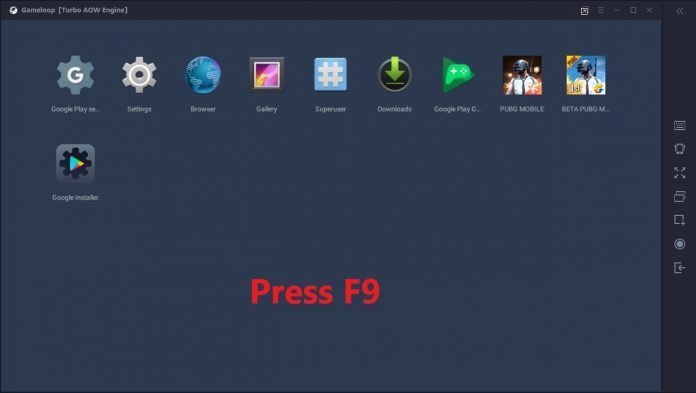 Step 8: Now open the "android Browser app" and Search for "Google Play Store".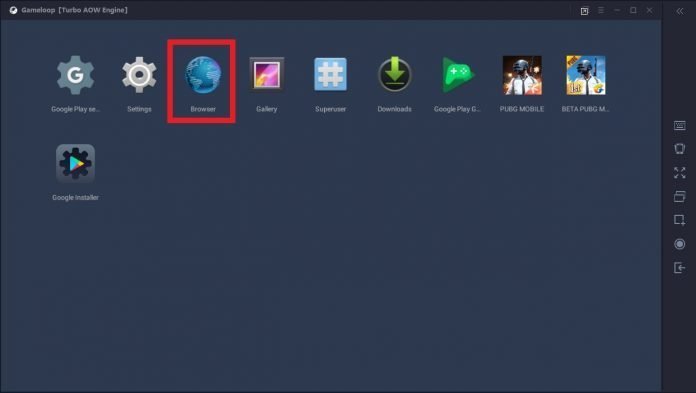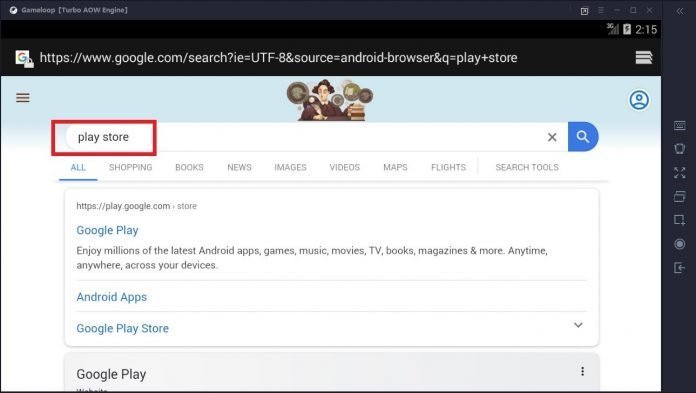 Step 9: Click on the Play Store link and you will see Google Play Store App dialogue box as shown:
Set it to always open.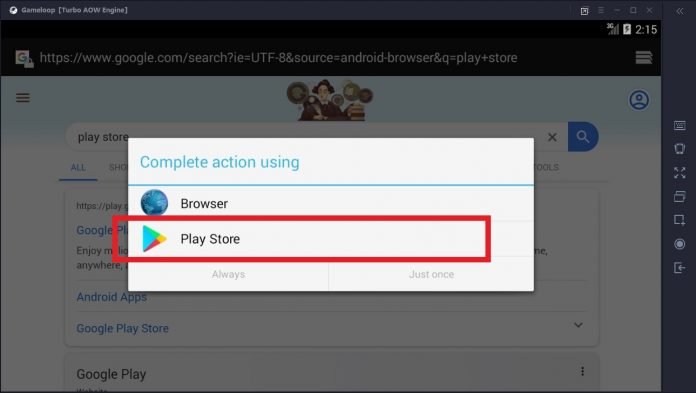 Step 10: Now Sign in with your Google Account.
Now you're finally done. Install the Apps/games you want on Gameloop for free from the Google Play Store. Not all games and apps are supported but many of them work.
Download Failed , Please Retry !! Component id 0, Error Code 31