Hello Gammers! Today We have the best Tencent Gaming Buddy settings for you to try! This setting has followed this latest Official PUBG Emulator Mobile update 7.1!
So make sure your gameloop emulator is updated! And just look at the following settings that we posted you can download Latest Tencent Gaming Buddy By here Download Tencent Gaming Buddy.
You must pay notice to the emulator settings, for the smooth running of the PUBG Mobile game that you will do. Well, first you can open the Basics settings in the Tencent Gaming Buddy settings.
Follow the image settings above for the best settings on Pubg Emulator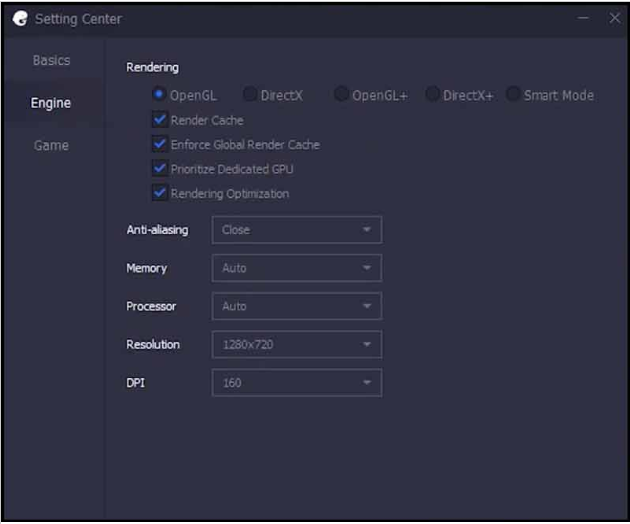 In the second setting, Engine, try using OpenGL rendering if you experience graphics problems in the game. You can also change it to DirectX as long as you don't use the + one.
The rest of the settings see in the above picture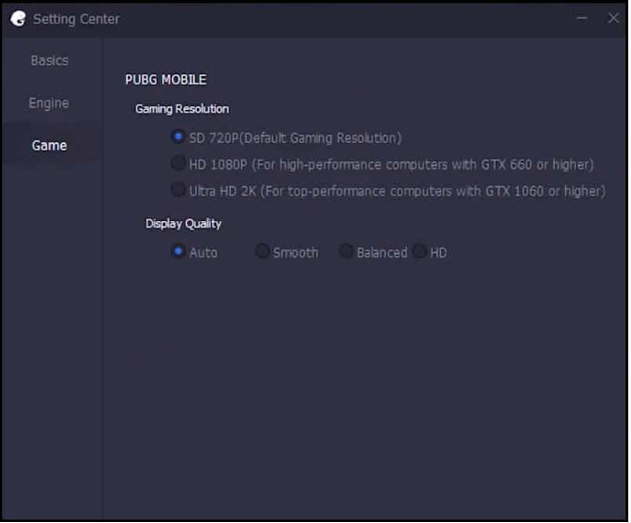 In the Game, settings use 720p Gaming Resolution for 90fps smooth play. For Display Quality, you can choose Auto or Smooth to be more smooth.
Tencent Gaming Buddy Settings in Game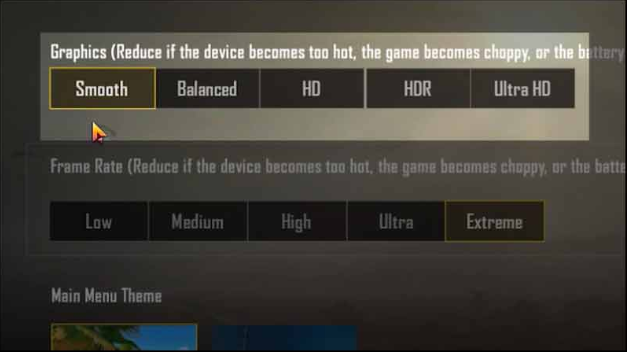 Use the Smooth for Graphics settings more smoothly. Sometimes even though your PC is capable of larger settings, the game itself makes it slow.
Frame Rate affects how smooth your game looks. For that, choose Extreme so that your game automatically, optimizes the Frame Rate you have.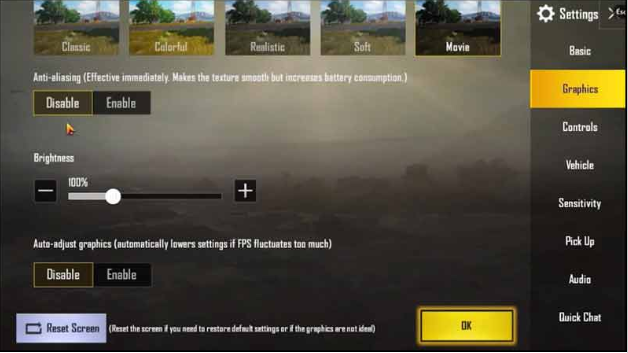 Anti Aliasing removes sharp angles from the graphics displayed in the game. If you don't care too much about the aesthetics of this game, you can be Disable to facilitate your game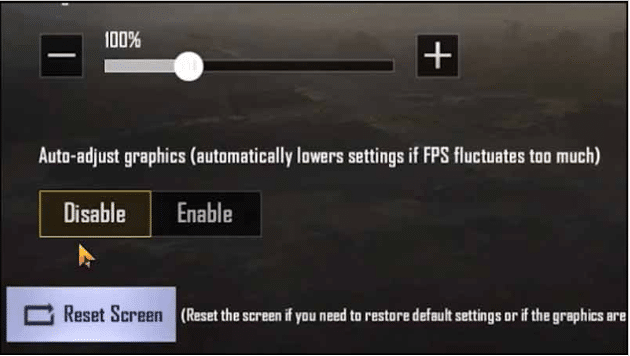 You must Disable Adjust Graphics to avoid disturbing you during the game. It must be often pressed right after this game to change your graphics automatically
How are you guys? With this new best setting, surely Tencent Gaming Buddy Gameloop will run smoothly and won't lag anymore
Share this article! Don't forget to also follow our social media