Most of Gameloop Emulator users are facing failure to install due to the turbo AOW engine. So in this article, we are going to fix this common issue during the installation of PUBG Mobile or Call of Duty.
What is a turbo AOW engine?
Turbo aow is new technology introduce by Tencent gaming buddy to it's new Game Loop Emulator. it allows you to play android games smoothly on pc. No high ping and no lags issue during play free fire or any other battle royale game.
What is the size of turbo AOW engine?
The installation package is 4GB in size, though the game takes a few minutes to download the engine and install its presence on the machine
How can I fix a Gameloop that failed to install a turbo aow engine?
First, uninstall Tencent/Gameloop From Control Panel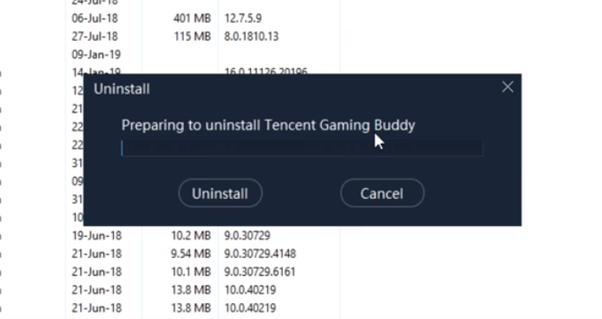 Then Create a new folder in another drive (Except C: Drive) and name it's as PUBG
Important Step:
Disable Your Anti Virus ( Some Useless Anti Virus Detect Pubg as an Ad-ware and block it)
Reinstall Tencent/Gameloop in the folder you created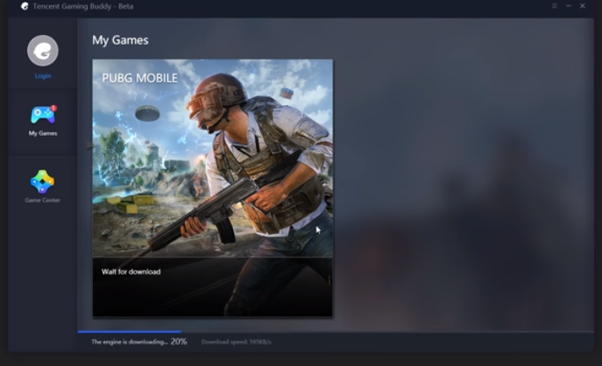 You can see its will start downloading perfectly
Fix Lag in Tencent GameLoop Emulator 3.3 (Official)