lot's of Gameloop users are facing keymapping issues in PUBG mobile & call of duty mobile.
[PUBG Mobile keymapping]  All keymapping is fixed in low spec resource keymapping. In HD resource, all keymapping has been fixed except 4/5/6/x due to the addition of too many keymapping layers in HD icons. we are working to find a workaround to fix that issue, the chances of it getting fixed are very less tbh.
People who are still having issues in keymapping, please follow the steps below and remember to use only HD resources:!
close game loop from system tray -> download the given file -> paste and replace it in -" Gameloop's Installation Folder > TxGameAssistant > UI "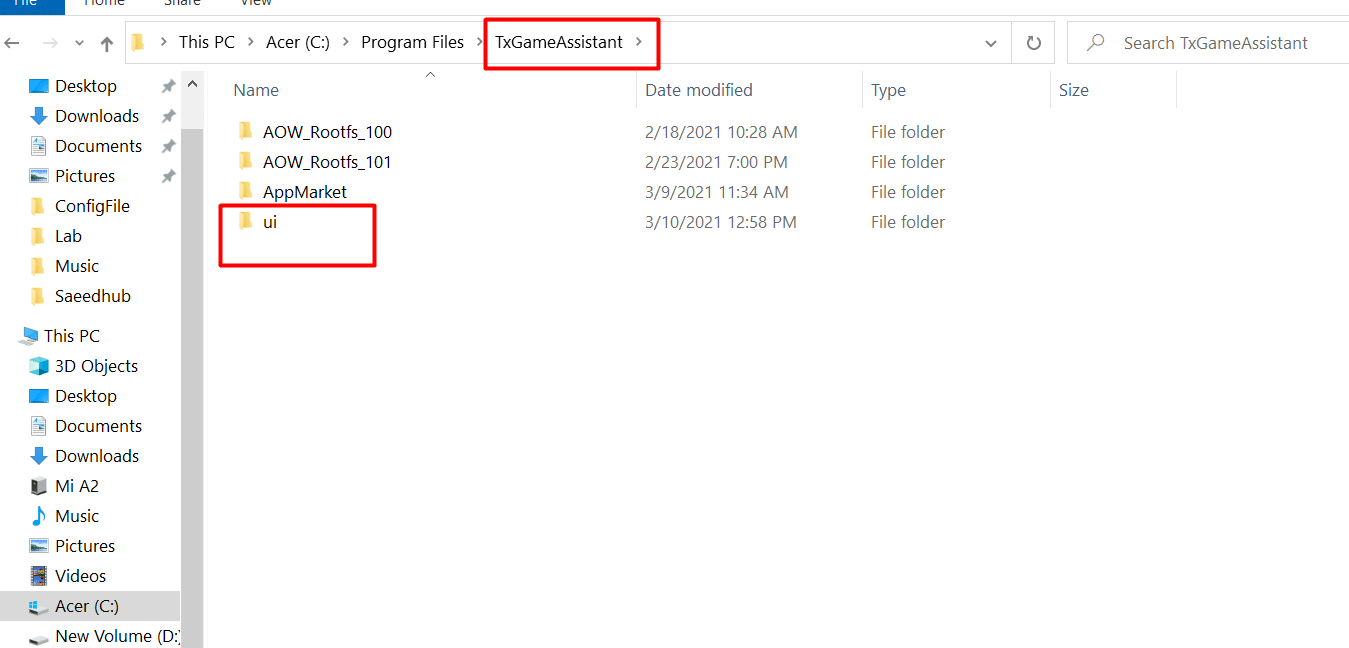 File link: https://drive.google.com/drive/folders/1jRJsZVsY771A22KdwwDNS4-C0T6lEy70?usp=sharing
if it doesn't help, You must be playing the game in a restricted area or the game is restricted by the ISP, in this case, we are totally unable to provide further support.