Gameloop has become the most popular emulator for Pubg mobile, call of duty, free fire, and many more. it comes with the most advanced turbo AOW engine for playing android games on pc. Currently is available for Windows 64bit and 32bit only.
The game loop is easy to install but some users are reporting a black screen error when they try to lunch Pubg mobile or call of duty mobile. so we are going to fix the Tencent gaming buddy or game loop black screen fix.
How to fix the Black Screen problem in Tencent Gameloop Emulator 2023
Open the game loop emulator and clear the cache.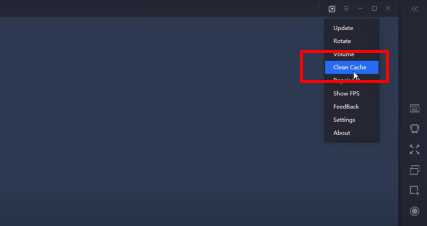 Update your pc Graphic Drivers
disabled Windows Security software
uninstall complete and reinstall it
Use Gameloop Beta Version 2023 version
goto the game loop settings and select Direct X engine if not work then try other options like smart mode etc.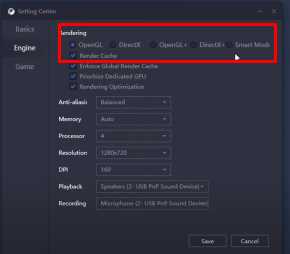 If not Working Then your need To Uninstall Gameloop and Reinstall the new version